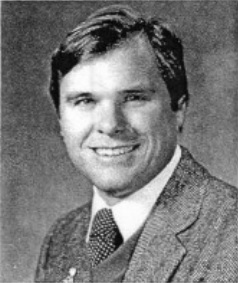 Nationality

United States

Past Teams

Ohio State
OSU Coaching History:
1985-87: Defensive Backs Coach
1987 Media Guide: Chuck Heater joined the Ohio State football staff March 20, 1985, as coach of the secondary. He had nine years of coaching experience prior to joining the Buckeye staff.
Although born in Weston, West Virginia, his family moved to Ohio, and Chuck graduated from Columbian High School in Tiffin, Ohio. He attended the University of Michigan, where he was a three-year starter in football, earning all-Big Ten honors in 1974. He graduated from Michigan in 1975 and did graduate work in Education Psychology the following year.
He started his coaching career in 1976 at Northern Arizona University under the tutelage of Joe Salem. In 1977 he went to the University of Toledo, where he spent five years, two with the offensive backs and receivers and three seasons with the defensive backfield.
In 1982 Heater went to the University of Wisconsin, where he served as defensive backfield coach for three years under Coach Dave McClain. During this period, the Badgers won two of three games with Ohio State.
Chuck and his wife, Deborah, have three children, Emily, Andrew and Adam.